Months of planning and millions of dollars of investment came to fruition this summer with the commissioning of our state of the art scrap sorting system. Thanks to all of our valued employees and vendors who helped us get up and running. Enjoy the slideshow!
Slideshow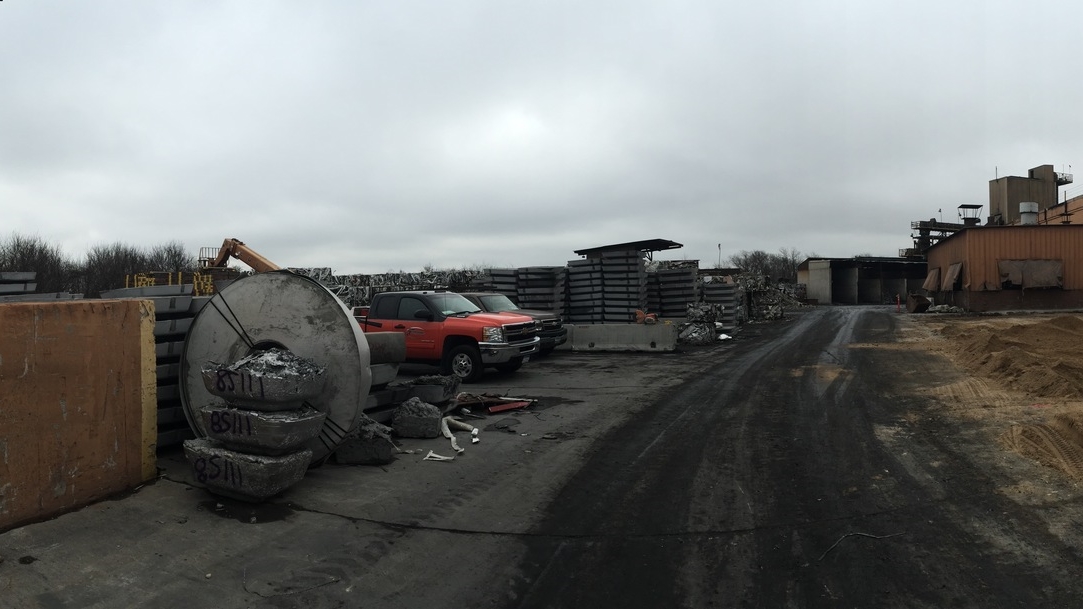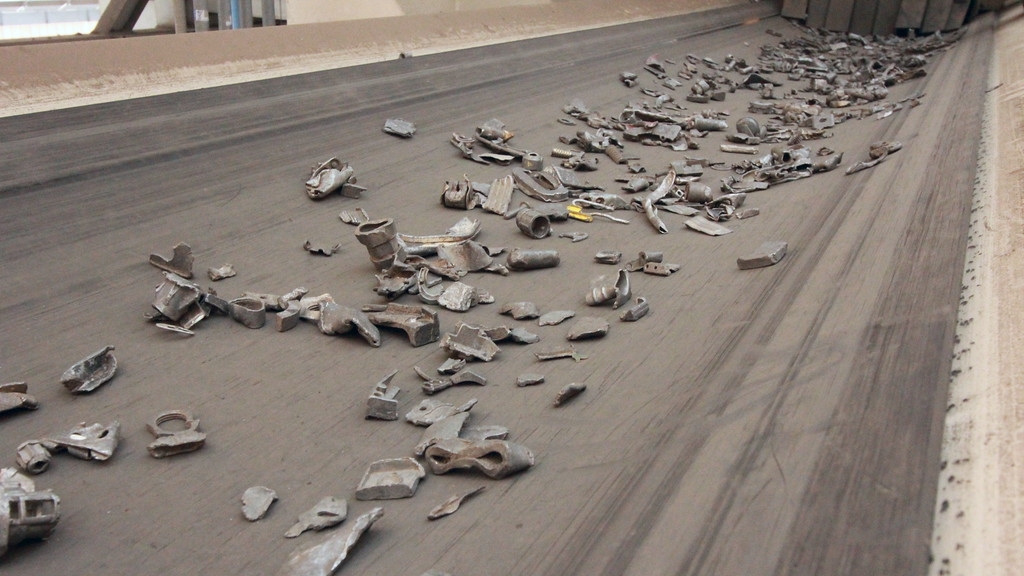 Our Goals
Lower market risk. By opening the door to additional high volume scrap streams, Spectro can reduce market risks associated with scrap availability
Capture value. By sorting the scrap before melting, we can optimize chemistries and value in our furnaces
Improve plant efficiency. By sorting and removing dirt and contaminants on the front end, we can reduce costs for all downstream processes
Eliminate hazardous waste. The sorting system will remove heavy metals from the scrap stream before they can be concentrated in downstream processes
Project Milestones
April 23 - Break Ground on Main Building
May 4 - First Concrete Poured
June 4 - Equipment Install Begins
June 29 - Commissioning Begins
July 6 - Dry Trial Runs
July 8 - Wet Trial Runs
July 13 - Operating 24/7
Results
Improved scrap supply base has help us weather the recent commodities slump
Plant efficiency is improving and cost/lb is decreasing
In Q4 2015 Spectro Alloys generated NO Hazardous Waste!